We have got a team of specialists on tax, accounting and financial matters. JLC outsourcing aim is to build trust with our customers by adapting to each situation and always thinking in becoming an ally for your organization while the best practices for saving money are put in place.
Do you have a clear idea why accounting advisory and outsourcing services are so important for business?
The main reason is because the accounting department is an integral part of any company and it helps to control all cash flow coming in and going out. Accounting area is the one analyzing the economic behavior to determine whether the business is doing good or not.
Nowadays in this fast-changing world, many companies decide to go for accounting advisory and outsourcing with third parties because it provides a full range of benefits like:
Timeliness
No need of additional time for the employees that should be fully dedicated to contributing to the overall functioning of the company. Outsourcing companies know pretty well their business and optimize the timings to deliver sharply each assignment. No need of extra time supervising activities.
Legal risks
Engaging third-party providers is easier and less-risky than hiring internal own employees. Companies do not get into hiring processes and spend time and money in Human Resources strategies and procedures. Dealing with commercial agreements is much easier than engaging employees as the contractual terms of negotiation may vary upon the company's needs.
Interaction with real experts
When hiring accounting advisory and outsourcing services, companies will have access to the experts on any accounting and finance field. It will save tons of time and money. Outsourcing accounting firms will always be up to date with all latest law changes guaranteeing quality service and leaving risks behind. For an affordable rate business can get in touch with either labor specialists, accountants, tax specialists, financial experts, etc.
Economic relief
As observed in all previous items, all of it comes down to money. If time, legal and access to experts is avoidable, it will save large amounts of money for any business. Employees overtime is a very high-consuming money activity that usually people must deal with. Everything revolves around money and the best way to avoid it is by hiring an accounting advisory and outsourcing service.
The evolving world of accounting firm advisory and outsourcing
Accounting firm in Bogotá Colombia
It is very well known that the biggest piece of the cake is about new companies trying to emerge in a very difficult market and their main goal is to save money and have the best experts accompanying the business. These companies are small entrepreneurs striving to keep their companies compliant of all regulations and deliver the maximum profit. Keeping an in-house team for full time is not option because there is no such need and is not affordable at that moment, then the best solution is to get third parties acting as an ally to their business for a long-term relationship.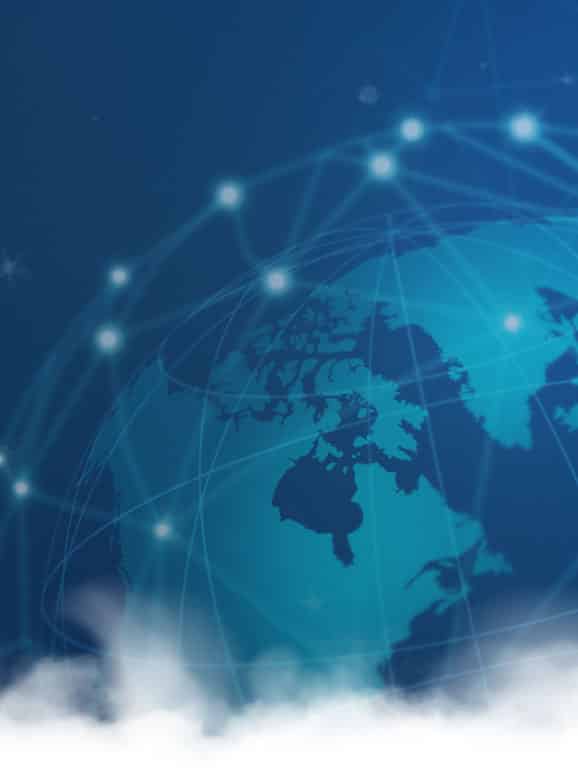 Small and medium sized entities do not count on good experience to build good accounting and financial strategies and procedures to safeguard their interests entirely. Best practices for them is to hire external providers that will help them on building grounds to gain control over the financial situation and avoid internal control flaws that usually result into frauds and financial crimes that are detectable at an early stage.
Frequent asked questions about accounting services and accounting firm in colombia